---
AIR CAMPO
---

A PROJECT BY
Accademia di Belle Arti di Verona
IN COLLABORATION WITH
Fondazione Campo
CURATED BY
Marta Ferretti
MENTOR ARTIST
Elena Mazzi
UNDER THE PATRONAGE OF
Comune di Verona, Comune di Brenzone, ArtVerona

ARTISTS
Andrea Bonetti, Sofia Borelli, Elena Grigoli, Bruno Lovato,
Giacomo Segantin

residence17 - 30 September 2017
exhibition September 30, 2017 - March 30, 2018
FREE ADMISSION

Campo di Brenzone, Verona

---

AIR CAMPO is a residency for young artists of the Academy of Fine Arts of Verona at Campo di Brenzone, which for its first edition saw the participation of the artist Elena Mazzi as an exceptional mentor.

Campo, a medieval village isolated among olive groves and overlooking Lake Garda, is a cultural heritage of undisputed value. Today, the village is almost uninhabited except for a single resident family, a few artisans and artists who have their workshops here and slow tourism that passes through it daily.
Thanks to a series of exercises, presentations and excursions with experts from the territory, during the residency, the five selected artists explored Campo for its historical, social, economic and environmental characteristics, bringing back to life the astonishment that this village naturally arouses. The result is five site-specific works, each of which reflects on some aspects of the idea of wonder, declining it within the realm of the concepts of mirage, migration and rurality.
The works remained on display, installed in the village, for six months.

We would like to thank: Valerio Sartori, Daniele Salvalai, Giuseppe Daloiso, Giacomo Simonelli, Oscar Simonetti, Elena Simonetti, Giordano Simonetti, Gianni Barbarossa, Lino Stefani.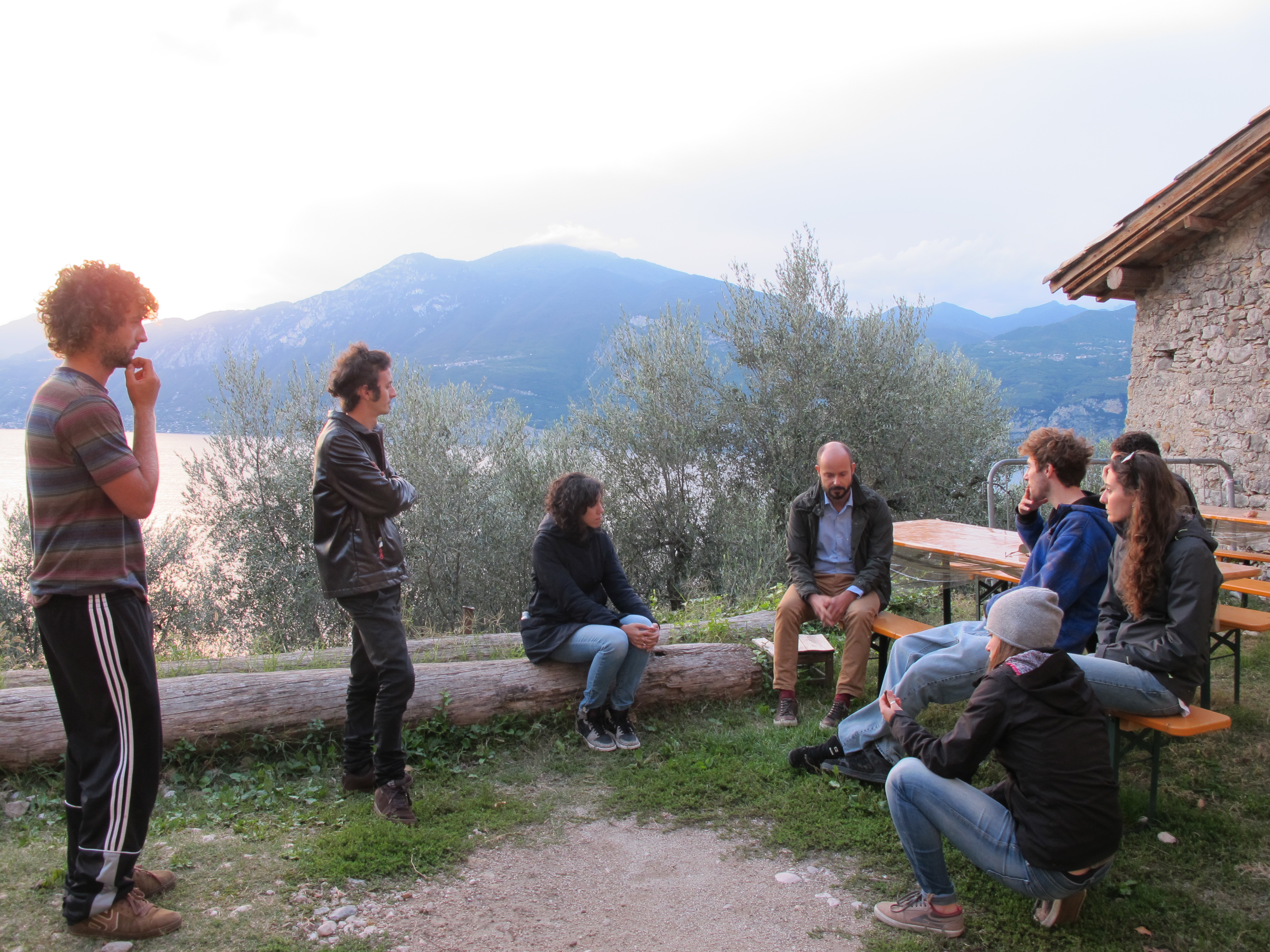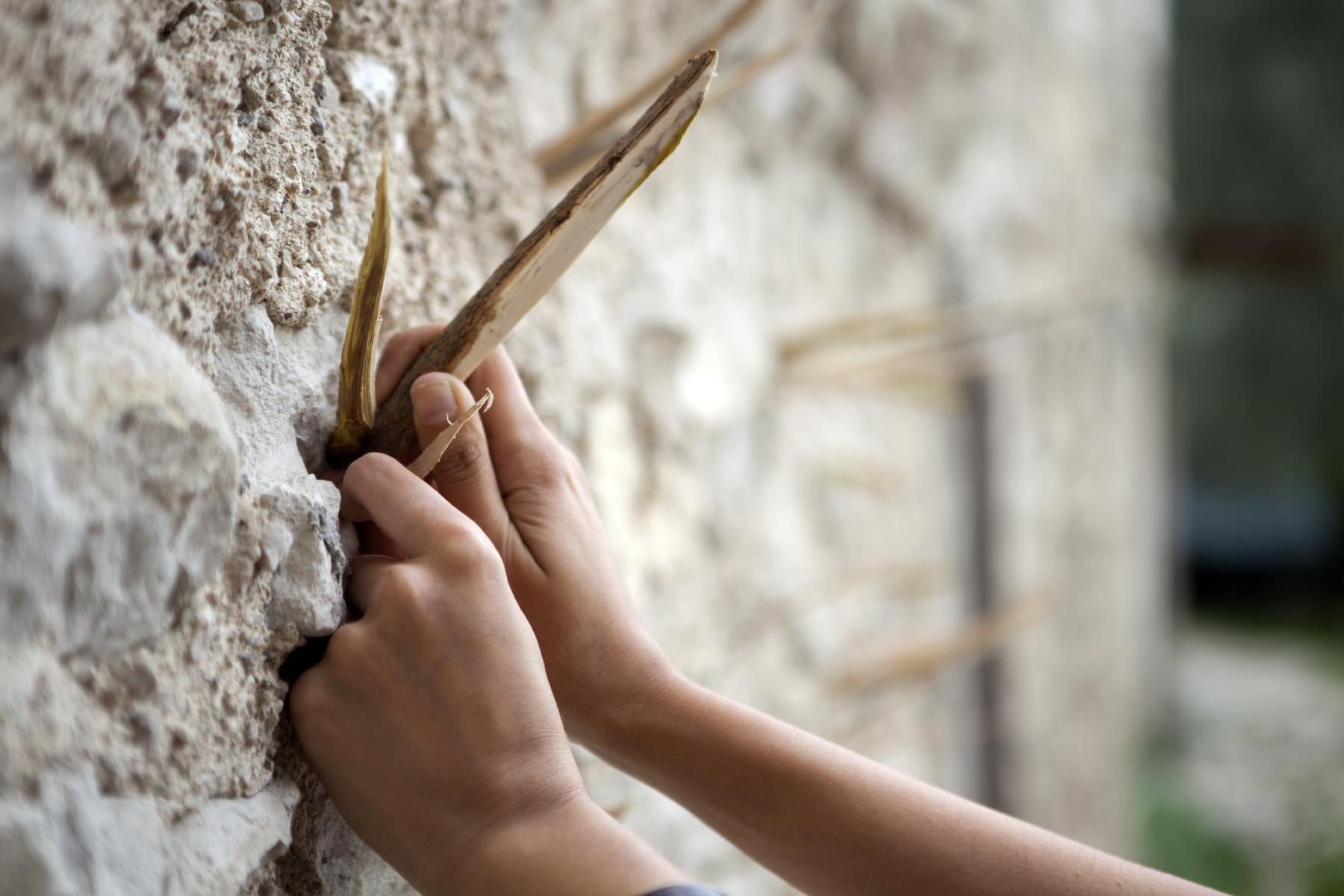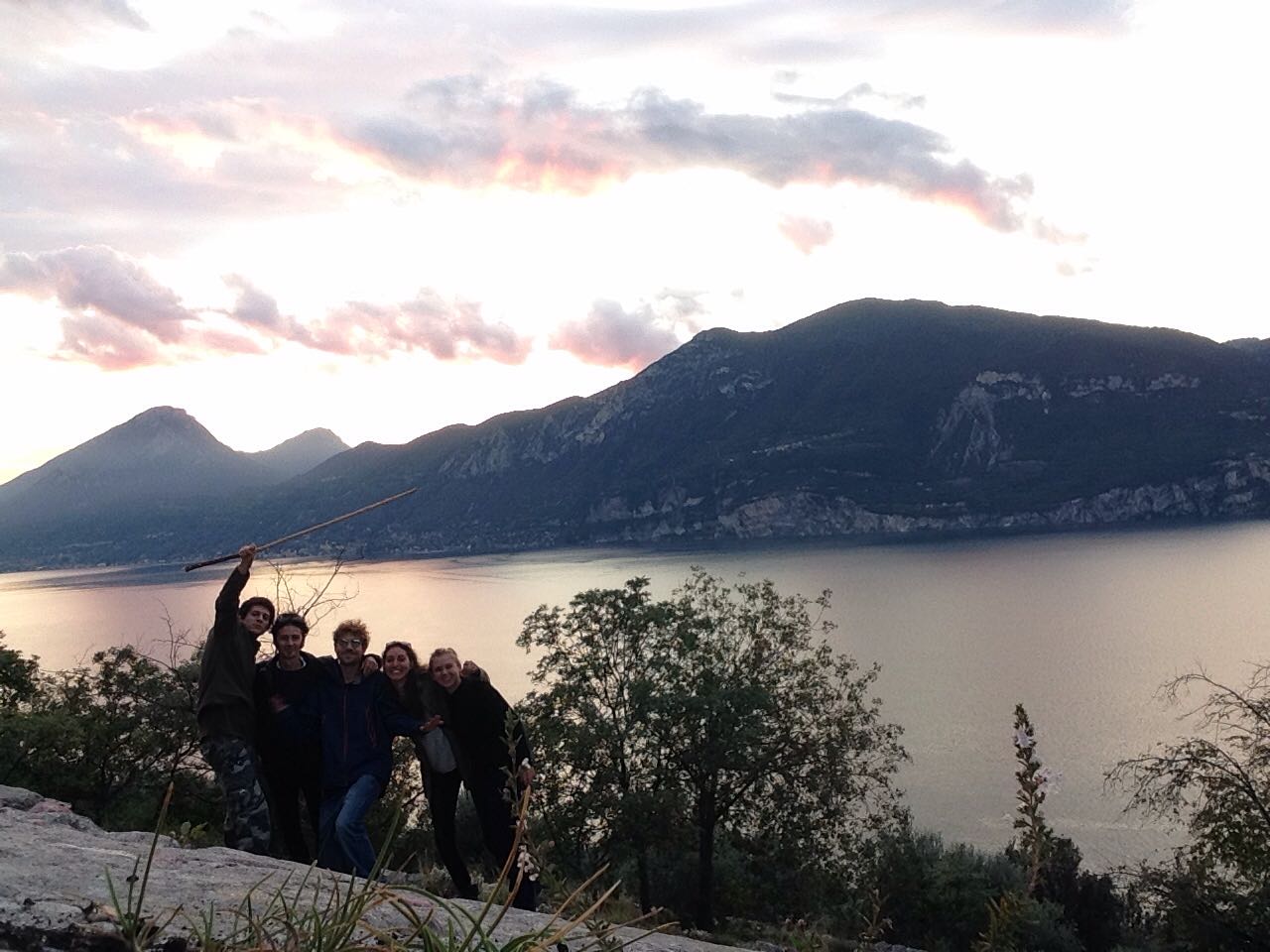 Photos and video: Alberto Scorsin